Residential For Rent
1309 Rockway Parkway, Brooklyn, New York 11236
0edroom :

0

Bathrooms :

0

Square Footage :

2,000 Sqft

Visits :

0 in 93 days
County :
Kings (Brooklyn)
Office Name :
Wilk Real Estate I LLC.
Lease Terms :
Flexible,other
Property Sub Type :
Office
MLS Area Major :
Canarsie
Property Description
Community Facility or Medical Office For Rent in Canarsie, Brooklyn NY 11236. rnrnThis commercial space is totaling in 2,000 Sq Ft of space, that is situated in 2 Story New Elevator Building. Landlord will build the interior to suit the tenant. Said space and it's location has great potential for the Community Facility Use such as; Educational Center, Adult Day Care, Children Day Care, Fitness Center, ext. Also, there is great potential for the Medical Use. rnrnP.S. There is another space totaling in 2,000 Sq. Ft. available, that is located on the 2nd floor of the building. Both spaces could be leased by One perspective Tenant as the entire facility. rnrnThere is a large Backyard available for the use of the perspective Tenant. Parking for the car will be provided. Close to public rntransportation.rnrn*For the architectural consultation please advise with your architect.rn**********Participating Broker must to collect his/her Brokerage Fee from his/her client (the perspective Tenant) at the Participating Broker's Decision.
Deki Jewels
(415) 864-2144
4202 18th St San Francisco, CA 94114
Christine Phillips Skin Studio
(619) 781-2280
4200 18th St Ste 101 inside John Francis Spa San Francisco, CA 94114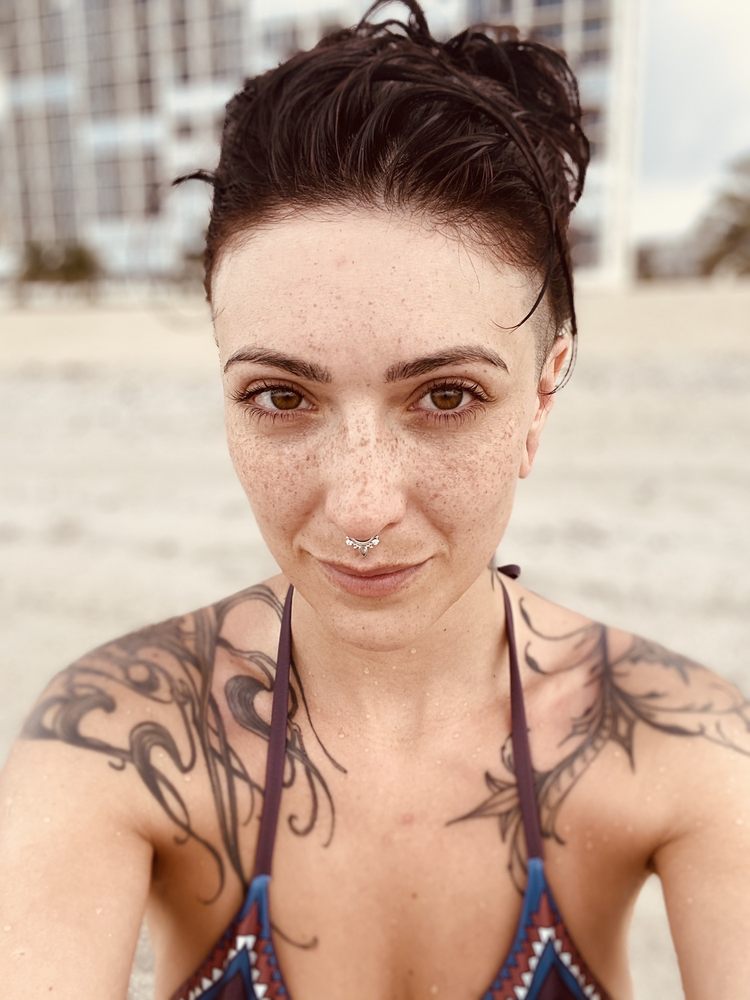 Wake Up With No Makeup
(415) 525-7122
4200 18th St Ste 101 San Francisco, CA 94114
Maiku Massage Therapy
(415) 409-9698
4200 18th St Ste 103 San Francisco, CA 94114
Painted Monkey Tattoo
(415) 846-4042
4200 18th St Ste 103 San Francisco, CA 94117
More
Property Type :
Residential
Square Footage :
2,000 Sqft